posted on 24 June, 2019
Deep Impact- Champion sire and soon to be sire of sires!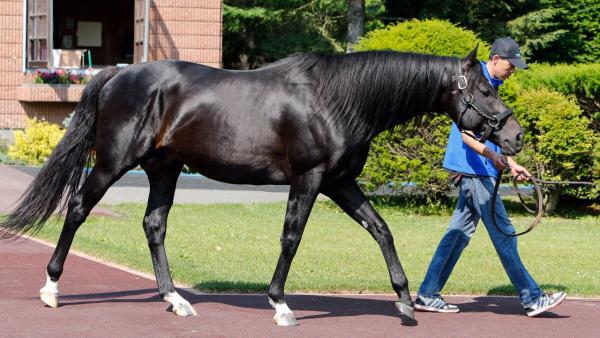 The sire of Novara Park's Staphanos is a Champion sire of global proportions.
-Deep Impact Champion Sire in Japan in 2012, 2013, 2014, 2015, 2016, 2017,2018. 
-The World's Leading Stallion by progeny earnings for 2013, 2014, 2015, 2016,2017,2018.
-Deep Impact -His eight crops of racing age have collectively earned more than $600 million and won 277 stakes races.
-Deep Impact has highest advertised service fee in the world at $540,000.
Move forward to his sons that are at stud or sons coming to stud and the future looks incredibly bright for Deep Impact becoming a sires of sires.
The current Leading Japanese 1st Season Sires List for 2019 has three sire sons of Deep Impact currently placed 1st,2nd and 3rd.
1. Kizuna (JPN) Deep Impact - Catequil 
2. Real Impact (JPN) Deep Impact - Tokio Reality 
3. World Ace (JPN) Deep Impact - Mandela
Staphanos could be a real game changer for New Zealand.
He has the looks, pedigree and racetrack performances to be a hit at stud!  
Image- Deep Impact
« Back to news